WELCOME TO THE WEBSITE OF CLUB CLASSIC EVENTS
---
Club Classic is the leading and most diverse organization of various exclusive events for various target groups in the Netherlands. Club Classic stands for quality and atmospheric events where the love of music is number 1. For an impression of the visitors and the events, please take a look in our gallery. If you are a new visitor to our website, you must first register for free. For questions please use our contact form. We thank you for visiting our website. Club Classic Events. LATEST NEWS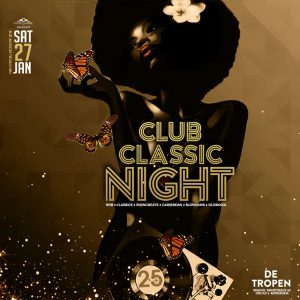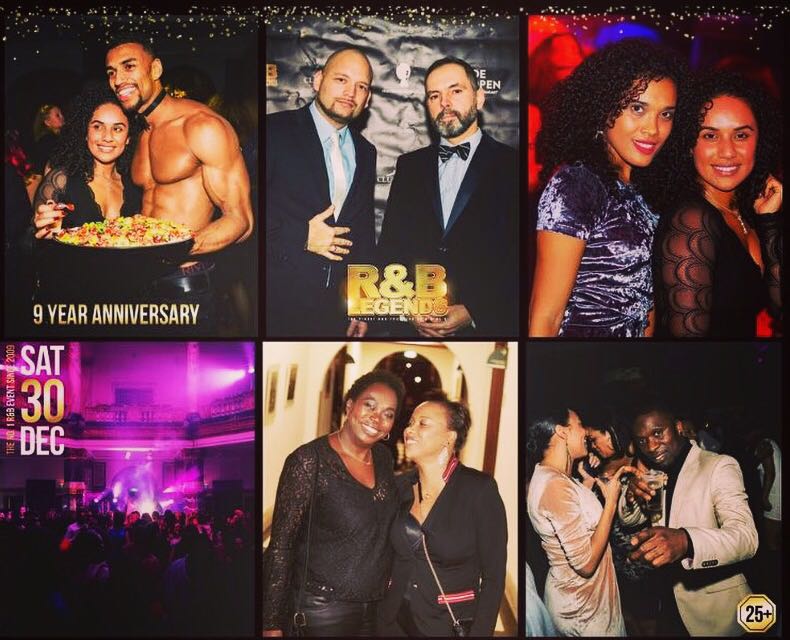 Club Classic Events presents '
Club Classic Night
'
Club Classic Events presents de officiële kickoff avond voor het jaar 2018 met 'Club Classic Night'. Het jaar is reeds begonnen en wij vinden dat dit de perfecte gelegenheid is om het nieuwe seizoen te starten met een officiële Club Classic Night avond. Na een uitverkochte R&B Legends 'The Grand Opening' op zaterdag 28 oktober 2017 en R&B Legends 'The Royal Gala Edition' op zaterdag 30 december 2017, gaan wij samen met jou het jaar 2018 dansend tegemoet!
Foto's Online R&B legends
9 Year Anniversary!!
Beste Bezoekers, het heeft even geduurd maar het is eindekijk zover, de foto's van de uitverkochte R&B Legends 9 Year Anniversary zaterdag 30 december 2017 jl. in De Marmeren Hal ( De Tropen) staan online!! De foto's zijn te bewonderen in onze galerij, de aftermovie van de avond zullen wij binnenkort ook met jullie delen. Wij wensen jullie veel kijkplezier en heten jullie graag van harte welkom op 'Club Classic Night' zaterdag 27 januari 2018 in De Tropen.