WELCOME TO THE WEBSITE OF CLUB CLASSIC EVENTS
---
Club Classic is the leading and most diverse organization of various exclusive events for various target groups in the Netherlands. Club Classic stands for quality and atmospheric events where the love of music is number 1. For an impression of the visitors and the events, please take a look in our gallery. If you are a new visitor to our website, you must first register for free. For questions please use our contact form. We thank you for visiting our website. Club Classic Events. LATEST NEWS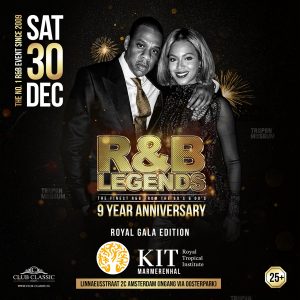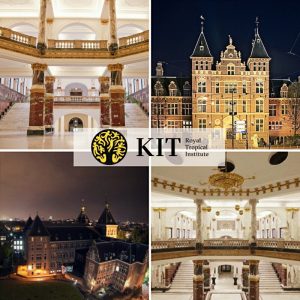 Are you ready for a Royal treatment !!!
Het succesverhaal van R&B Legends begon op 31 december 2009 met een uitverkochte editie in Vakzuid te Amsterdam. De jaren daaropvolgend moesten wij al snel uitwijken naar ruimere locaties zoals Escape, Powerzone en Hotel Arena die eveneens uitverkocht raakten. Wij kwamen tot de conclusie dat Club Classic Events wederom een uniek concept had gepresenteerd wat vernieuwend en toonaangevend zou zijn voor de toekomst.
Now let's take it to the next level!
The most beautiful location of Amsterdam !!!
Zaterdag 30 december 2017 opent De Tropen de imposante achthoekige 'Marmeren Hal' voor R&B Legends 9 Year Anniversary. De Tropen is gevestigd in het monumentale pand van het Koninklijk Instituut voor de Tropen (KIT) nabij het Oosterpark te Amsterdam. De Marmeren Hal is een majestueuze kunstwerk van Italiaanse marmer, waarvan de 76 in goud gegrifte stichters goedkeurend toekijken vanaf de wand. De Marmeren Hal biedt ruimte aan 1.000 bezoekers.