WELCOME TO THE WEBSITE OF CLUB CLASSIC EVENTS
---
Club Classic is the leading and most diverse organization of various exclusive events for various target groups in the Netherlands. Club Classic stands for quality and atmospheric events where the love of music is number 1. For an impression of the visitors and the events, please take a look in our gallery. If you are a new visitor to our website, you must first register for free. For questions please use our contact form. We thank you for visiting our website. Club Classic Events.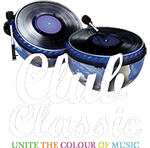 LATEST NEWS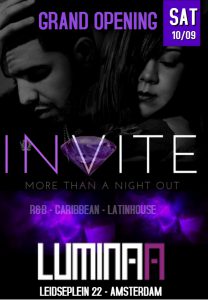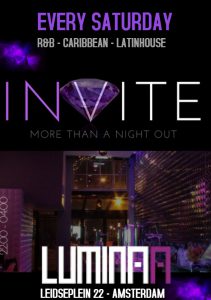 It's R&B , It's Hiphop. I't's Caribbean, It's Latinhouse, It"s Saturday Night!!! Zaterdag 10 september 2016 is het zover, eindelijk weer een wekelijkse R&B avond in Amsterdam City – Leidseplein. 
En voor de bezoekers is het belangrijk dat wij een deur-beleid zullen hanteren van een minimale leeftijd en kledingvoorschriften.More information and your Invite Soon !!!.