WELCOME TO THE WEBSITE OF CLUB CLASSIC EVENTS
---
Club Classic is the leading and most diverse organization of various exclusive events for various target groups in the Netherlands. Club Classic stands for quality and atmospheric events where the love of music is number 1. For an impression of the visitors and the events, please take a look in our gallery. If you are a new visitor to our website, you must first register for free. For questions please use our contact form. We thank you for visiting our website. Club Classic Events.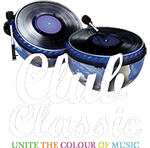 LATEST NEWS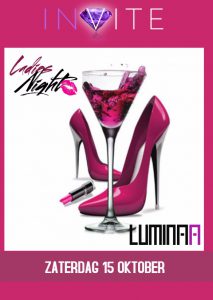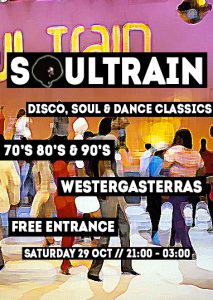 It's R&B , It's Hiphop. I't's Caribbean, It's Latinhouse, It"s Saturday Night, Ladies Night!!!. Elke derde Zaterdag van de maand is het tijd voor INVITE "Ladies Night" een gezellige avond uit met je vriendin, zus, moeder, buurvrouw of collega. Gezellig de hele avond op de dansvloer en lekker genieten van een drankje. En natuurlijk dames gratis entree tot 01:00.
It's Groovy, It's Soulful, It's Free, It's Soultrain !!!!. Verwacht elke laatste zaterdag van de maand vanaf 21:00 swingende taferelen met authentieke soul, disco & danceclassics en natuurlijk bij goed weer heerlijk genieten van het riante terras. Soultrain staat al jaren bekend als het gezelligste disco & danceclassics evenement van Amsterdam met de ultieme samensmelting van gezellige mensen waarbij muziek de bindende factor is.