WELCOME TO THE WEBSITE OF CLUB CLASSIC EVENTS
---
Club Classic is the leading and most diverse organization of various exclusive events for various target groups in the Netherlands. Club Classic stands for quality and atmospheric events where the love of music is number 1. For an impression of the visitors and the events, please take a look in our gallery. If you are a new visitor to our website, you must first register for free. For questions please use our contact form. We thank you for visiting our website. Club Classic Events. LATEST NEWS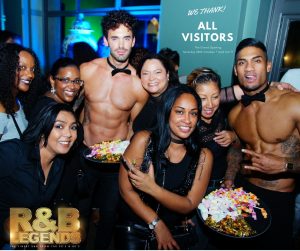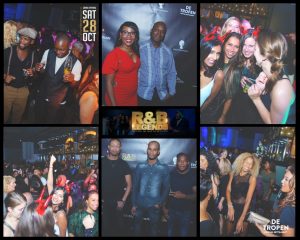 Bij deze willen wij alle bezoekers, deejays, Elite Entertainment, De Tropen en ons gedreven team van Club Classic Events bedanken voor een geweldig uitverkochte R&B Legends avond!! Wat zagen jullie er wederom fantastisch uit, en op de foto's te zien zat de sfeer er helemaal in!!
Foto's van de Grand Opening R&B Legends oktober 2017 staan online !! Wij wensen jullie veel kijkplezier en heten jullie graag van harte welkom op de volgende editie:
'R&B Legends 9th Year Anniversary'. The legends continues….